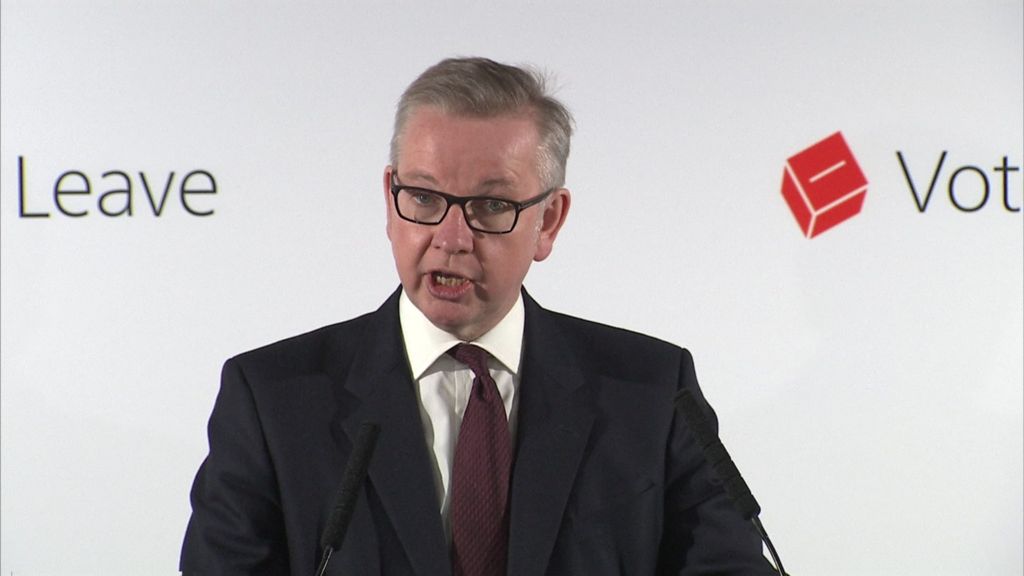 Staying in the EU could increase the UK's population by up to 5.23m by 2030, Vote Leave has claimed, putting the NHS under "unsustainable" pressure.
The campaign group says the "safer" option to protect the NHS is to leave the European Union.
Its calculations are based on five new states joining the EU by 2020 and the pull factor of the UK's Living Wage.
Foreign Secretary Philip Hammond said the figures were "designed to confuse" and EU enlargement was "some way away".
Politics Live: Updates from the EU referendum campaign
Prime Minister David Cameron has said it will be "decades" before Turkey joins the EU and there is no firm date for the accession of Albania, Montenegro, Serbia and Macedonia.
A briefing document from Vote Leave says the EU's commitment to the free movement of people and the UK's new National Living Wage mean net migration from the EU to the UK will be between 170,000 and 430,000 a year – adding between 2.58m and 5.23m people to the UK population by 2030.
Immigration
The debate
Total net migration to the UK is running at over 300,000 a year despite the government's target of cutting it to under 100,000
Migration from the EU accounts for just under half the total
EU citizens have the right to live and work in any member state
Leave
It is impossible to control immigration as a member of the EU
Public services are under strain because of the number of migrants
…read more
Source:: BBC UK