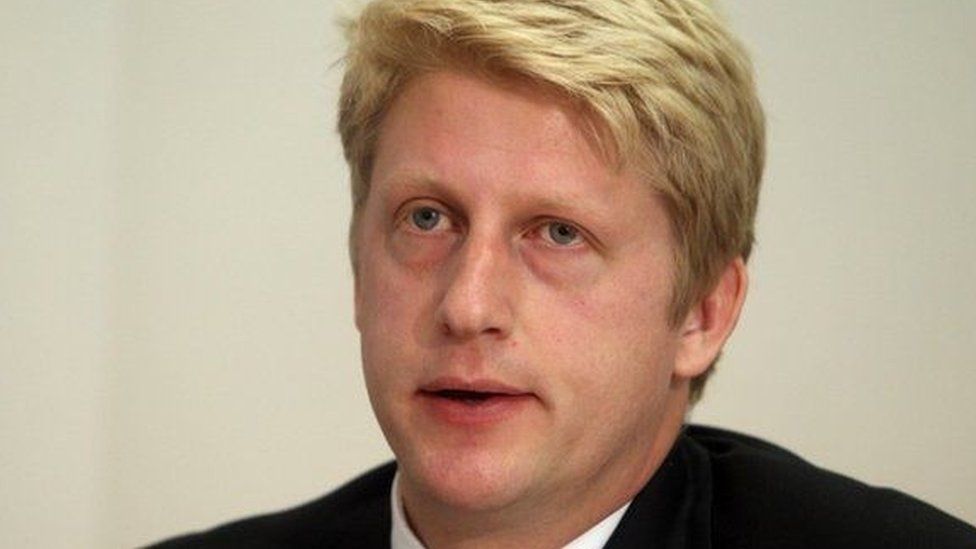 Students urged to back counter-radicalisation programme
17 September 2015
From the section Education & Family
Image copyright
PA
Image caption
Jo Johnson has written to the NUS expressing his concern about its opposition to counter-extremism plans
The National Union of Students (NUS) is being urged by ministers to support the government's counter-radicalisation programme, Prevent.
Universities Minister Jo Johnson has written to the NUS saying it was "disappointing" to see its opposition to the Prevent strategy.
The NUS said it had "legitimate concerns" about the impact of the policy on student welfare.
From 21 September, UK universities will have a new duty to stop extremism.
Institutions will also have to tackle gender segregation at events and …read more
Source:: BBC UK