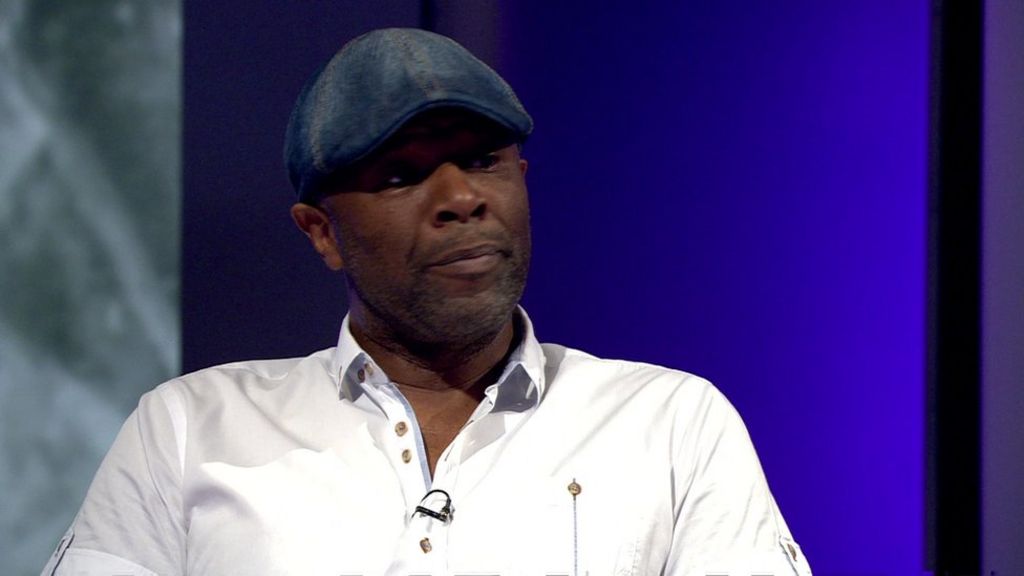 A 600-strong survivors' group has lost faith in the independent inquiry into historical child sexual abuse, its leaders have said.
Shirley Oaks Survivors Association told the BBC it would recommend withdrawing from the Lambeth strand of the inquiry because it was not "truly independent".
Ex-inquiry chair Justice Lowell Goddard has said she was prevented from picking her own staff, and that civil servants were prioritised by the Home Office.
Home Secretary Amber Rudd denied this.
The treatment of children in care in Lambeth, south London, during the second half of the 20th Century is one of 13 areas that the inquiry is looking at.
How will the inquiry work?
But the Shirley Oaks group said the Home Office was one of the institutions that had failed children in care in Lambeth in the past – and that the scale of its presence in the inquiry staff represented a conflict of interest.
Raymond Stevenson, from the survivors' group, told BBC Newsnight there had been a sea change in the way the inquiry was operating.
"We have to recommend at this moment in time that we pull out. We have given the inquiry an opportunity to meet us. We contacted them two weeks ago and we are still waiting for a meeting," he said.
"Some of our members have been through investigations before which had Home Office members and staff part of it so we have been through that.
"This is about the third investigation Lambeth has been through so what we wanted from this was for it to be truly independent. We were sold a theory it would be truly independent."
'Progress impeded'
In a written submission to the Commons Home Affairs Committee, Dame Lowell said: "The panel and I have had little or no input into either the composition of the senior management team or the recruitment of secretariat staff during …read more
Source:: BBC UK