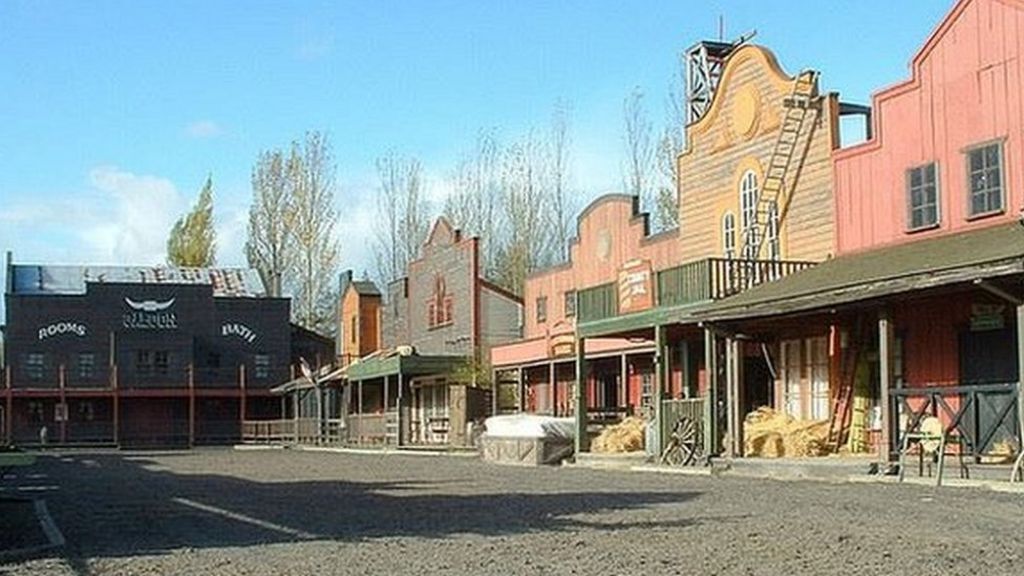 The former American Adventure theme park endured a rollercoaster of ups and downs before closing nearly 10 years ago. Now an ambitious petition is calling for it to be brought back – but why?
It began life as an attraction to celebrate all things British. The 390-acre Britannia Park in Derbyshire was opened by boxer Henry Cooper in 1985 and included its own amusement park.
But the British did not come, the site's grand ambition collapsed within a couple of months and its parent company KLF was left with debts of £9.5m.
From the rubble emerged The American Adventure. Its themes of the Wild West, space and the movies captured the imaginations of thousands of families looking for thrills it seemed dear old Blighty just couldn't deliver.
In addition, its white-knuckle rides – The Missile, Runaway Train and Skycoaster – were some of the biggest and best in Europe and catered for the older thrill-seekers.
And no sooner had it opened in 1987, the crowds began to come.
Its popularity was such that Alton Towers founder and former owner John Broome was convinced the park would be the UK's best and the "most futuristic park in Europe".
Declan Salmon, from Newhall, Derbyshire, began the current petition to bring it back – and believes it still can. More than 5,000 people appear to agree with him and are backing his bid to get the park relocated and rebuilt.
"For The American Adventure to be rebuilt would be a dream come true for myself and others," the 17-year-old told BBC News.
But what made the park so special?
"The American Adventure had its own theme, whereas other parks just have rides and attractions," Mr Salmon added.
Writing on the petition, Emma Clarke, from Langley Mill in Derbyshire, said: "I spent every birthday here for years and years. Such a beautiful …read more
Source:: BBC world news feed