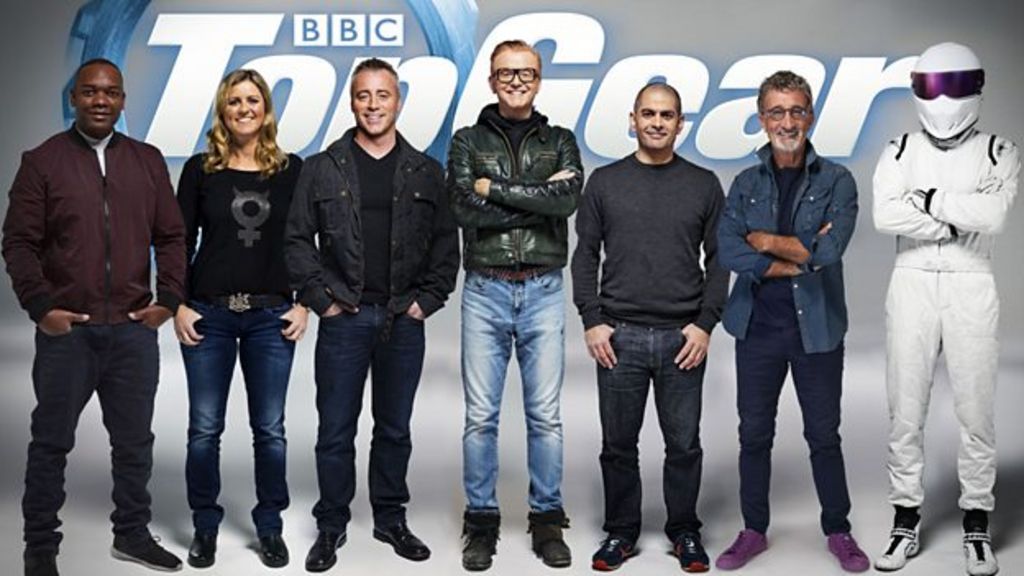 The relaunch of BBC Two motor show Top Gear was seen by 4.4 million viewers, according to overnight figures.
New host Chris Evans said earlier in the week he would be "disappointed" with anything fewer than five million viewers for the show's first episode.
But it was still the most watched programme in its 20:00 time slot and attracted 22.8% of the audience.
Its nearest rival was the British Soap Awards on ITV, which were seen by an average of 3.9 million viewers.
The first episode featured Chris Evans and Matt LeBlanc driving Reliant three-wheelers from London to Blackpool.
Viewing peaked just before the show ended, with 4.7 million watching.
The new presenters were signed up after the old team left following a fracas between lead presenter Jeremy Clarkson and a producer.
Evans opened the show saying: "Welcome to Top Gear with our all-new, improved audience."
Let's block ads! (Why?)
Source:: BBC Entertainment