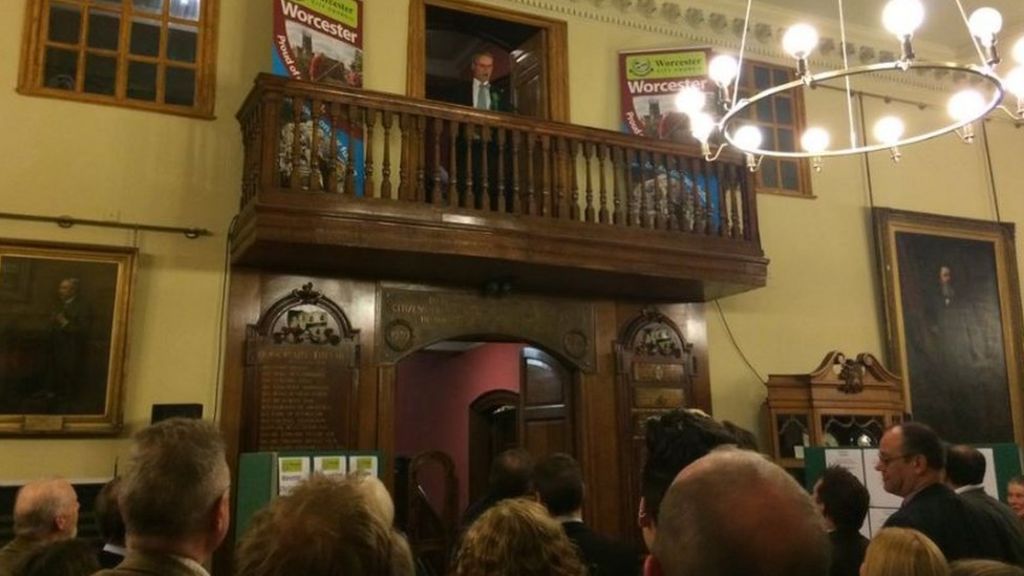 The Conservatives have lost control of Worcester after losing two seats.
The Tories remain the largest party in the council but to retain control, needed to win four of the 12 wards contested.
The council now consists of 17 Conservatives, 16 Labour and two Green seats, meaning no party has overall control.
It was the first result of the night to see a party lose control of a council.
Let's block ads! (Why?)
Source:: BBC world news feed