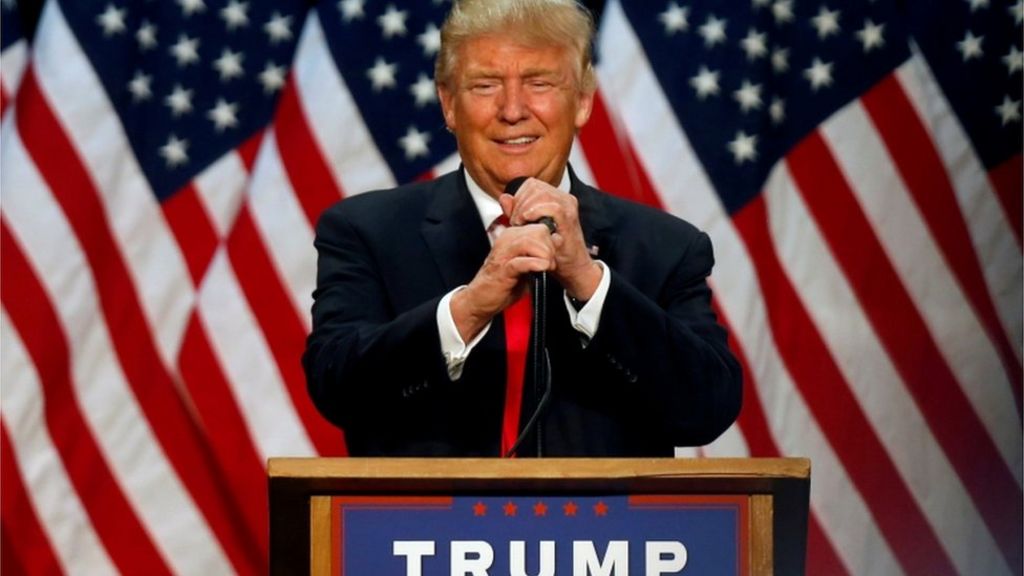 US presidential hopeful Donald Trump has warned he may not have a "very good relationship" with David Cameron.
He was responding to the prime minister who called Mr Trump "stupid, divisive and wrong" over his call for Muslims to be banned from the US.
Mr Trump told ITV's Good Morning Britain that he will remember Mayor of London Sadiq Khan's "very nasty statements" that he was "ignorant".
"I am offended, he doesn't know me. They are vey rude statements," he said.
Let's block ads! (Why?)
Source:: BBC UK