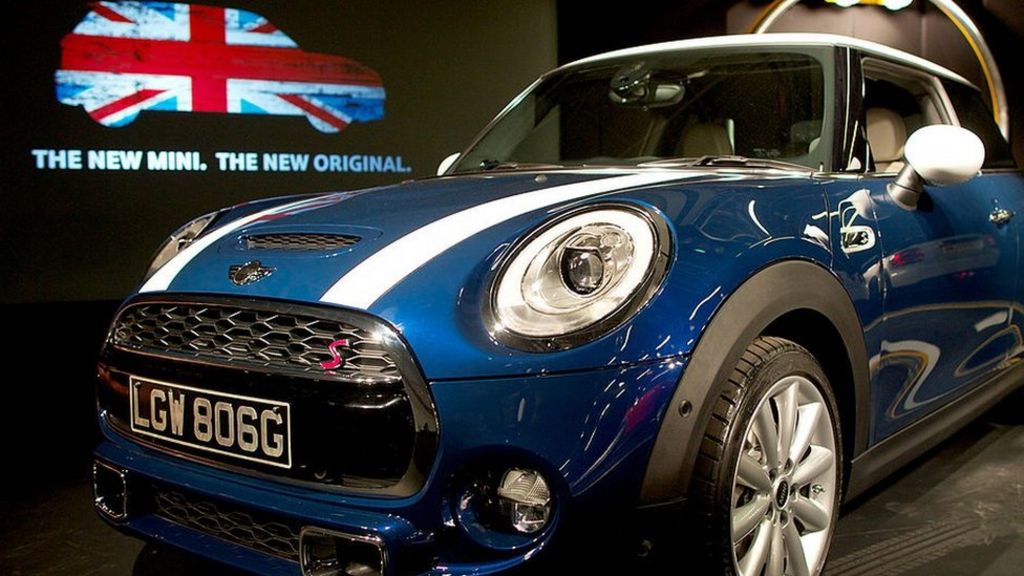 The UK's car industry, more leading businessmen, and the chairman of football's Premier League have backed the campaign to stay in the EU.
In a joint statement, the car industry's trade body and company executives warned that leaving would increase costs and threaten jobs.
Sir Richard Branson, and the chief executive drinks giant Diageo, Ivan Menezes, have also supported Remain.
Vote Leave said UK-made cars were exported worldwide, not just to the EU.
The group also dismissed the intervention by the two businessmen, claiming they have already voiced pro-EU support and the latest comments were no surprise.
The Society of Motor Manufacturers and Traders' (SMMT) chief executive Mike Hawes said a vote to leave the EU would "jeopardise" the industry's continued success.
"Remaining will allow the UK to retain the influence on which the unique and successful UK automotive sector depends," he said.
'Wrong then, wrong now'
Support for a Remain vote in Thursday's referendum also came from senior automotive executives of an industry which the SMMT said supports 800,000 jobs and contributes £15.5bn annually to the UK economy.
Directors at Toyota UK, Vauxhall, Jaguar Land Rover and BMW, as well as from component makers GKN and Magal Engineering, voiced their support.
Trade and economy
The debate
About half of UK overseas trade is conducted with the EU
The EU single market allows the free movement of …read more
Source:: BBC UK