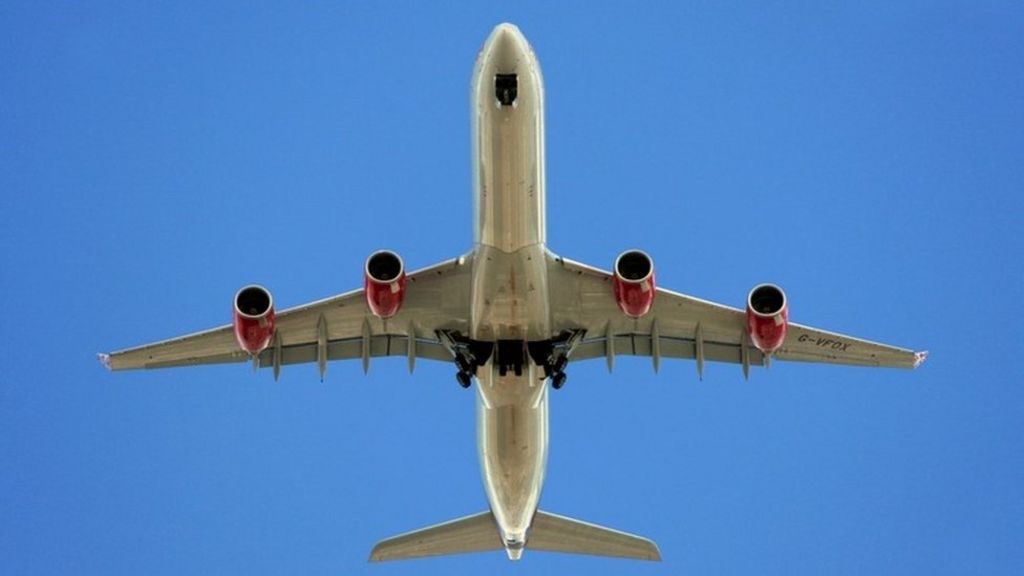 UK inflation as measured by the Consumer Prices Index rose to 0.5% in March, according to the Office for National Statistics (ONS).
A sharp increase in air fares, due to the earlier timing of Easter, was the main reason behind the rise from February's rate of 0.3%, the ONS said.
Inflation is now at its highest level since December 2014, but it remains below the Bank of England's 2% target.
The Bank has said that it expects inflation to stay below 1% this year.
Air fares jumped by 22.9% between February and March, reflecting the earlier timing of Easter compared with last year. This, alongside, a rise in clothing and footwear prices, was the main reason for March's increase.
However, this was partially offset by a fall in food prices and a smaller rise in petrol prices compared with March last year.
Under the separate Retail Prices Index (RPI) measure, which includes housing costs, inflation was 1.6% in March, up from 1.3% in February.
"Dearer clothing and higher air fares, influenced by the timing of Easter, are behind the rise in CPI, which is still low by historic standards," said ONS statistician Phil Gooding.
'Highly uncertain'
Sterling rose above $1.43 to its highest level in more than week after the inflation data was released.
However, the majority of economists do not expect the Bank of England to increase rates before early next year, with some predicting it could take even longer.
Ben Brettell, senior economist at Hargreaves Lansdown, said the larger-than-expected increase in inflation did not mean interest rates would rise sooner than forecast.
"Although inflation rose by more than expected, the overall trend remains weak, and places little pressure on the Monetary Policy Committee," he said.
"All in all, the economic picture remains highly uncertain and I expect no action from Threadneedle Street for some time …read more
Source:: BBC UK