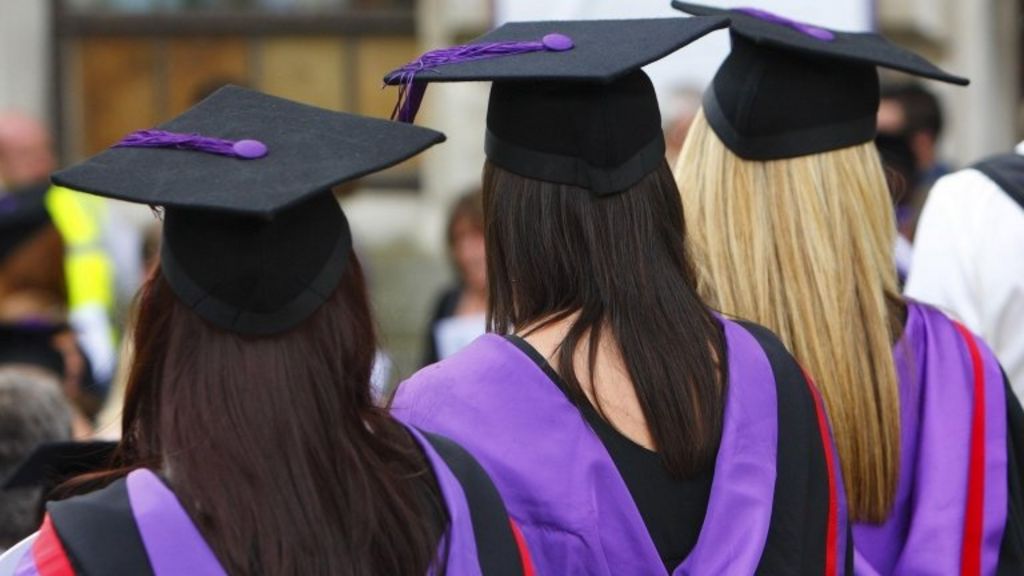 Universities in England are already announcing a tuition fee increase above the £9,000 limit before Parliament has even finished debating plans which would pave the way to raise fees.
Tuition fees for 2017 are listed on Durham, Kent and Royal Holloway websites as £9,250.
MPs debating tuition fees in the House of Commons on Tuesday heard warnings there could be "significant rises".
The government wants to link fee increases to teaching quality.
Announcing a higher level of fees of £9,250 was attacked as "disgraceful arrogance from some universities" by the Liberal Democrat education spokesman John Pugh.
The proposal to raise fees is "not a done deal", says Mr Pugh.
Sally Hunt, leader of the UCU lecturers' union, said: 'Those universities foolish enough to advertise higher fees will be doing nothing to quell concerns from students and parents that they are simply after as much cash as they can get."
The higher level fees now being advertised are for undergraduate courses starting in autumn 2017.
Students will start applying for these courses after the summer holidays.
There are references on university websites to fees being "subject to government confirmation" and "inflationary changes", but this comes before MPs have voted on legislation which could see fees rising above the upper limit of £9,000.
Under the government's proposals, if universities meet a threshold of good-quality teaching, they will be able to increase fees with inflation, which for 2017 is calculated as allowing an extra £250.
At this rate, tuition fees could be over £10,000 within the next four years.
The plans in the Higher Education and Research Bill are before Parliament and in a debate on Tuesday, Labour's Gordon Marsden warned this inflation link meant there was no guarantee on how high fees could rise.
The process that will be created to measure teaching quality in universities is called the "teaching excellence framework".
This framework does …read more
Source:: BBC UK