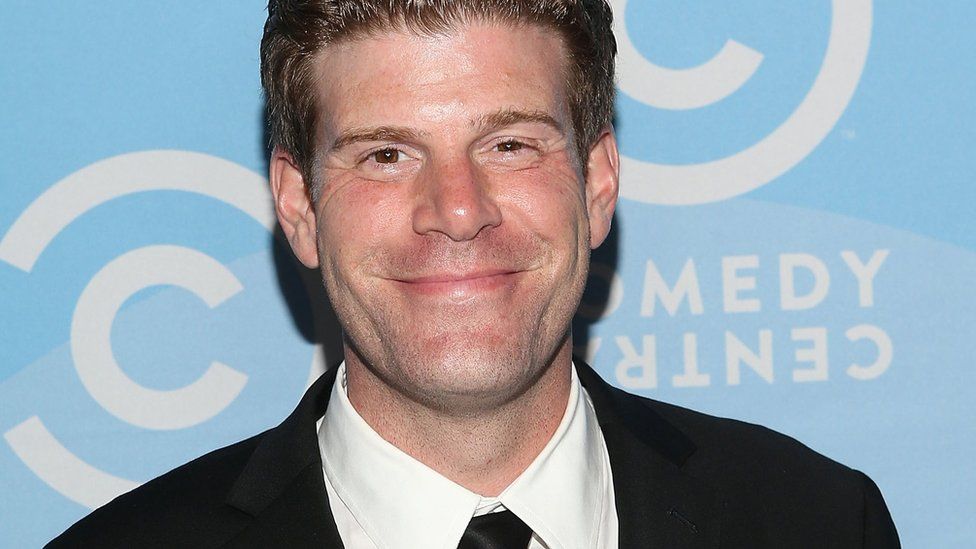 US comic Steve Rannazzisi apologises for 9/11 lie
17 September 2015
From the section Entertainment & Arts
Image copyright
Getty Images
Image caption
Rannazzisi said: "the stupidity and guilt I have felt for many years has not abated"
American comedian Steve Rannazzisi has admitted lying over escaping from the twin towers during the terror attacks on New York on 2001.
The comic has previously described working at Merrill Lynch's offices on the 54th floor of the South Tower when the first plane struck the North Tower.
However Rannazzisi, who stars in Comedy Central show The League, told the New York Times, it was a fabrication.
"This was inexcusable. I am truly, truly sorry," he …read more
Source:: BBC Entertainment