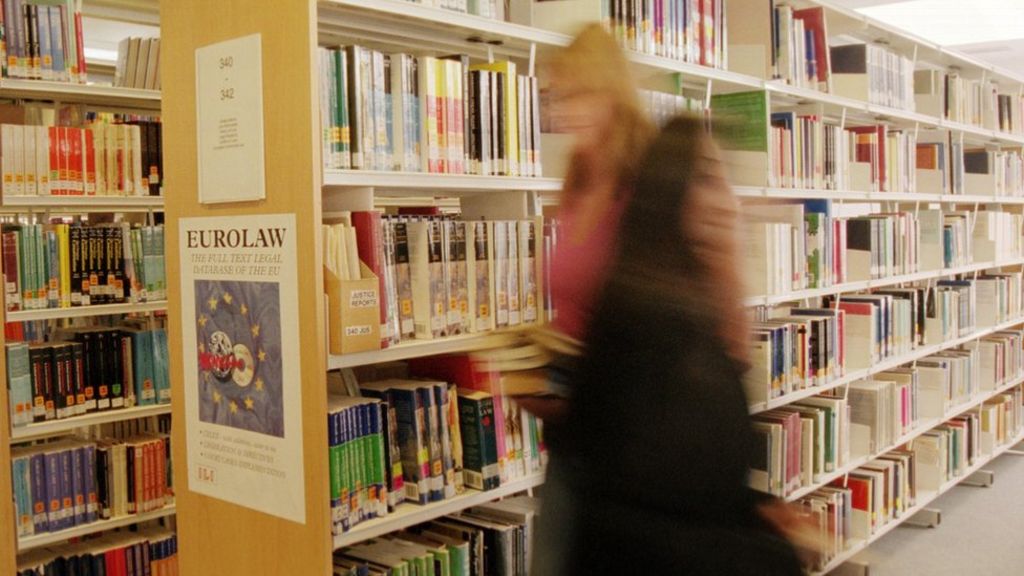 More than 30,000 non-EU students a year have their visas curtailed by the Home Office in the past three years, figures obtained by BBC News show.
And 410 educational establishments had their licences to sponsor international students revoked in the same period.
The Home Office said it was cracking down on immigration abuse.
But the National Union of Students said international students were being "scapegoated" in order to meet targets on net migration.
The Home Office count incoming and departing international students when setting its targets on net migration, despite fears from some leading politicians that this risks harming UK universities.
The figures, released by the Home Office under Freedom of Information rules, show 99,635 students had their visas curtailed in the three years to the end of December 2015:
33,210 in 2013
34,210 in 2014
32,215 in 2015
Of the educational establishments that lost their licences, there were
199 in 2013
129 in 2014
72 in 2015
Some later had their licences reinstated – but, overall, the number of establishments holding them fell from 1,706 in 2013 to 1,405 by the end of last year.
'Immigration abuse'
In its response to the BBC's Freedom of Information request, the Home Office said it was unable to provide specific details of the types of institutions that had lost their licences.
But, in a statement, it said the revocations had been focused on "poor quality institutions".
During the period, no universities had their licences revoked – though a few had them temporarily suspended.
A Home Office spokesman said, since 2010, it had "cracked down on immigration abuse from poor quality institutions which were damaging the UK's reputation as a provider of world-class education, whilst maintaining a highly competitive offer for international students who wish to study at our world-leading institutions".
He said the strategy was working.
"Visa applications from international …read more
Source:: BBC UK