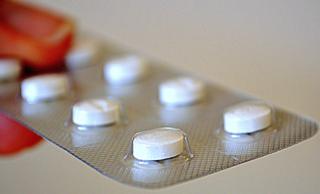 Web sales 'fuel stress drug addiction'
By Adrian Goldberg and Gail Champion
5 live Investigates
20 December 2015
From the section UK
Image copyright
iStock
Deaths linked to a commonly prescribed class of drug, used to treat anxiety and insomnia, reached record levels in England and Wales last year.
There were 372 fatalities involving benzodiazepines, up 8% on the previous year, and the highest level since records began in 1993, according to the Office for National Statistics.
There were more than 10 million prescriptions for benzodiazepines dispensed in England in 2014, but there are growing concerns about the illegal supply of the drugs.
And research for the BBC's 5 live Investigates programme found websites openly offering a range of branded pills without a prescription or oversight from a qualified doctor.
The Home Office said the Advisory Council on the Misuse of Drugs has been commissioned to look into the issues surrounding the illicit supply of …read more
Source:: BBC UK