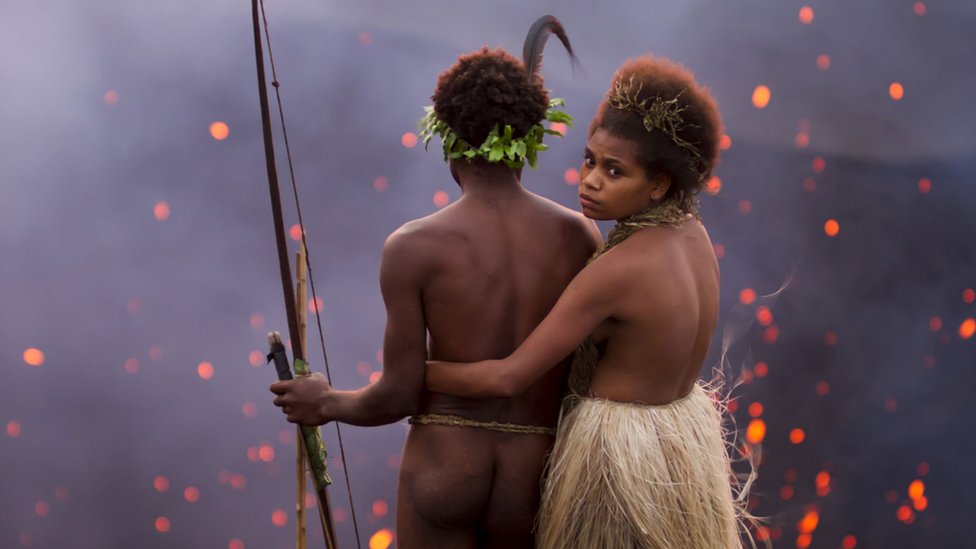 On Oscar night the winner of the award for Best Foreign Language film probably won't get much publicity – it seldom does.
Yet compared to only a few years ago the category is no longer a byword among Oscar voters for baffling obscurity.
And this year one of the films shortlisted is already lined up for a Hollywood remake.
Here's a look at this year's nominees:
LAND OF MINE
Country: Denmark
Language: German with some Danish and English
Denmark's track record in this category: 11 nominations including 3 wins
Director: Martin Zandvleet
Story: Immediately after World War Two on Denmark's west coast, a group of teenage German soldiers are to clear some of the two million landmines which Germany deployed on beaches and along the shoreline to deter an Allied invasion. They are supervised by the Danish Sergeant Rasmussen who at first seems filled with violence.
Will it win? Voted Best Danish Film at last year's Danish film awards. It's well acted both by Roland Moller as the sergeant and by the young actors who play the Germans. When early on Rasmussen delivers a savage beating for no clear reason, we guess that the story will see him humanised by his contact with the soldiers he appears to despise. A couple of incidents late in the film seem there only for dramatic convenience and don't convince. The scenes of defusing mines are impressively tense and hard to watch.
A MAN CALLED OVE
Country: Sweden
Language: Swedish
Sweden's Track Record: 14 nominations including three wins (all for Ingmar Bergman)
Director: Hannes Holm
Story: Ove is a cranky old widower living alone. He expends a lot of energy trying to police the behaviour of his neighbours, who treat him warily. Ove's not pleased when the house opposite is taken by a new family: he finds it hard to accept the warm-hearted Parvaneh (who's Iranian) and her Swedish husband. Yet a relationship builds and in flashback we encounter the younger Ove, a man more open to life's possibilities who marries the beautiful Sonja.
Will it win? The film is attractively shot and Rolf Lassgard makes Ove sympathetic as an old man without totally sentimentalising him. Some of the humour is a bit clunky and the process of discovering Ove's latent nice guy within runs along predictable lines. But in the extensive flashbacks Filip Berg and Ida Engvoll …read more
Source:: BBC Entertainment