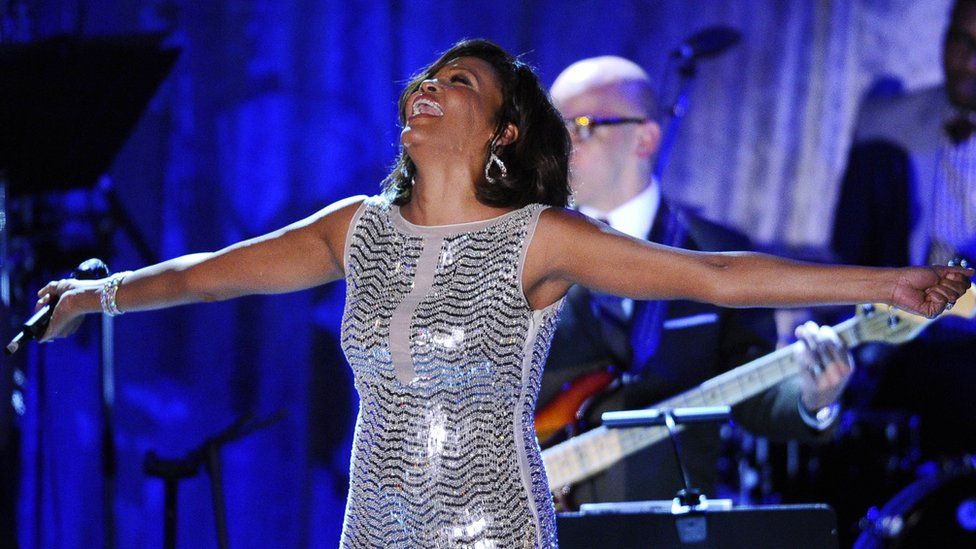 Whitney Houston 'hologram' to tour next year
By Zoe Kleinman
Technology reporter, BBC News
14 September 2015
From the section Technology
Image copyright
Getty Images
Image caption
Whitney Houston's image will be created using a patented formula based on a 19th century illusion called Pepper's ghost.
A 3D moving image of the late singer Whitney Houston is being developed by a US entertainment firm.
It is working with the Houston estate and hopes to tour the product in 2016.
Hologram USA has patented what it calls a "high-tech …read more
Source:: BBC Entertainment