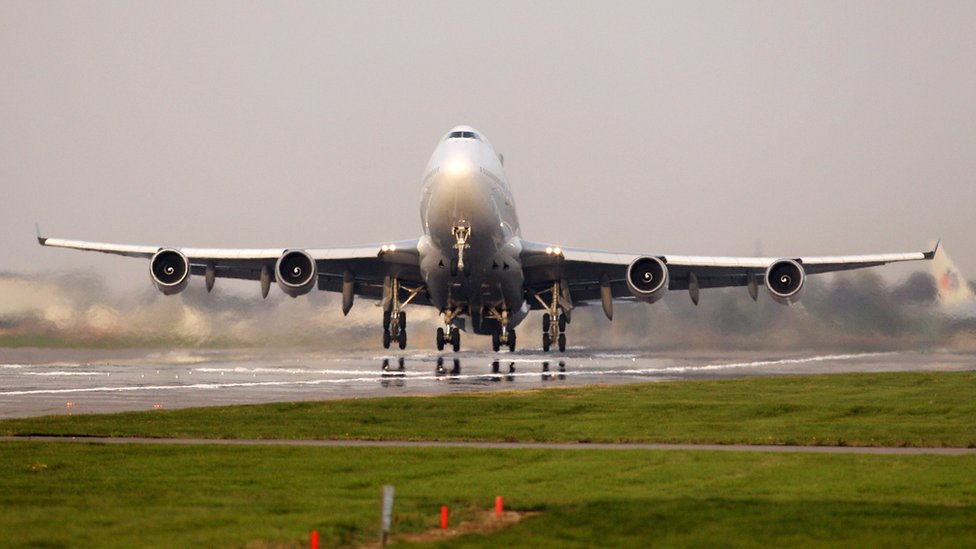 A Saudi Airlines plane bound for New York has been diverted to Heathrow for a medical emergency involving a pregnant woman.
The flight tracking website Air Live reported at 10:47 BST that "a woman is giving birth" on board flight SV21.
A spokesman for Heathrow Airport confirmed the flight had been diverted to Heathrow for a "medical emergency".
London Ambulance Service was called at 10:32 BST and said it met the plane and took a woman to hospital as a priority.
It is not known whether the woman has given birth yet.
Let's block ads! (Why?)
Source:: BBC world news feed