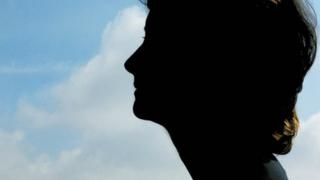 Woman who refused treatment after losing 'sparkle' dies
3 December 2015
From the section UK
Image caption
The woman had damaged her kidneys after taking a drug overdose (picture posed by model)
A woman who rejected life-saving kidney treatment, saying she felt she had lost her "sparkle" and did not want to get old, has died, it has emerged.
The 50-year-old, known only as C, had been at the centre of litigation at the Court of Protection and last month a judge ruled she could refuse dialysis.
A solicitor representing one of her daughters said C died on Saturday.
C had damaged her kidneys when taking a drug overdose in a suicide attempt but did not want to undergo dialysis.
The court, which considers cases relating to sick and vulnerable people, had to decide if she had the mental capacity to refuse treatment, in a case brought by the trust with responsibility for her care.
Source:: BBC UK