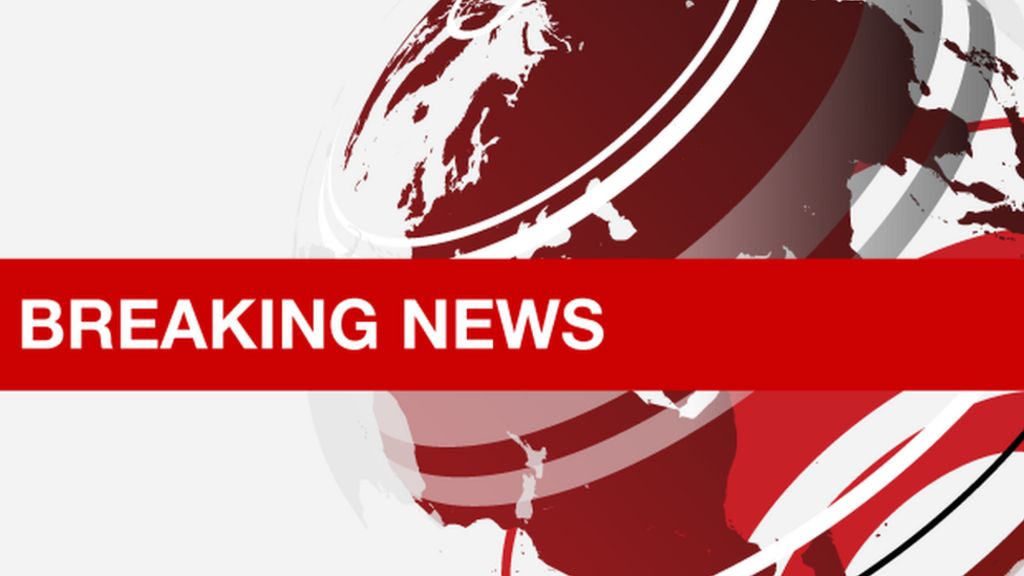 A woman who wants to use her dead daughter's frozen eggs to give birth to her own grandchild has won a Court of Appeal battle.
The 60-year-old woman was appealing against the UK regulator's refusal to allow her to take her only child's eggs to a US clinic to be used with donor sperm.
Her daughter, who died five years ago, was said to have approved of the plan.
The mother lost a High Court case last year.
She was subsequently granted permission to challenge the decision at the Court of Appeal in London, before a panel of three judges.
No written consent
The UK fertility regulator, the Human Fertilisation and Embryology Authority (HFEA), said, in 2014, that the daughter's eggs could not be released from storage in London because she had not given her full written consent before she had died from bowel cancer at the age of 28.
But, in the latest legal proceedings, lawyers acting for the mother told the judges she wanted to fulfil her daughter's wishes to carry a child created from her frozen eggs and "raise that child".
Let's block ads! (Why?)
Source:: BBC UK