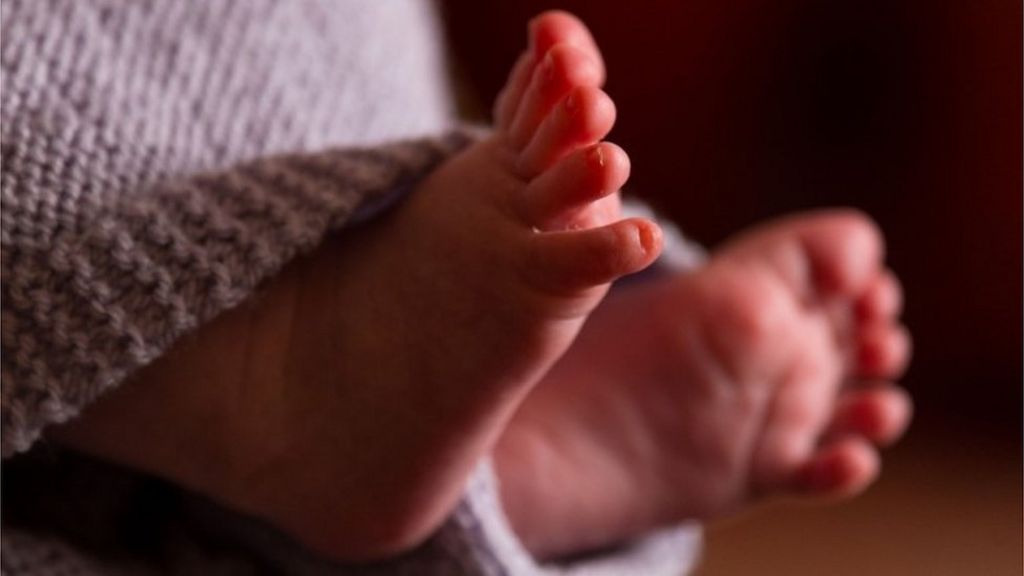 Full-time working fathers out-earn their childless counterparts by more than a fifth, research has found.
On average, fathers working full time get a 21% "wage bonus", according to the study based on 17,000 workers.
Dads with two children earned 9% more than those with just one, found the study by centre-left think tank IPPR for the TUC.
But full-time working mothers suffered a "wage penalty", typically earning 11% less than their childless colleagues.
The report said the reasons for the "fatherhood bonus" were not clear, though they were likely to relate to hours worked, increased effort and positive discrimination.
It cited official labour market statistics showing full-time working men with dependent children worked on average half an hour longer each week than men without children.
It noted the same statistics showed that full-time working women with children worked around an hour less a week than those without children.
It said analysis based on American fathers found that increased work effort accounted for 16% of the fatherhood bonus.
The TUC said international studies cited in the report found that CVs from fathers were scored higher than identical ones from non-fathers.
In contrast, it said, CVs from mothers were marked down against those from childless women.
Current attitudes
It said the research reflected assumptions that fathers were the main breadwinners while mothers were expected to fit in work around looking after their children.
"It says much about current attitudes that men with children are seen as more committed by employers, while mothers are still often treated as liabilities," said TUC general secretary Frances O'Grady.
The report used data from the 1970 British Cohort Study which follows the lives of more than 17,000 people born in England, Scotland and Wales in a single week of 1970.
Studies have consistently shown that men earn more than women, regardless of …read more
Source:: BBC UK