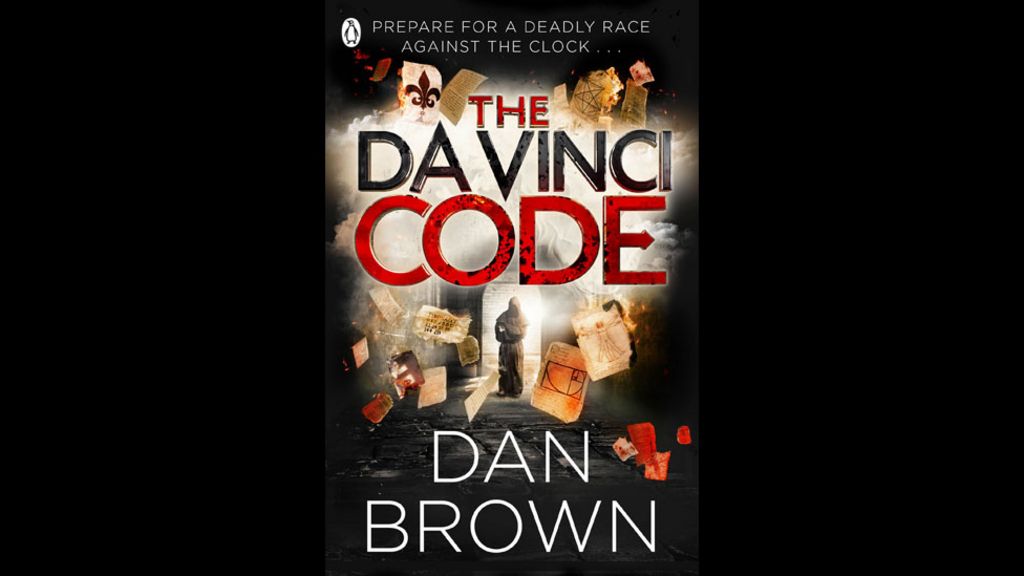 An abridged version of Dan Brown's best-selling book The Da Vinci Code is to be published for young adults, his publisher has announced.
The original book, published in 2003, sold 82 million copies worldwide and was made into a film starring Tom Hanks, making more than $758m (£520m).
The adaptation will be for readers aged 13+ and will keep the original plot, which explores the theme that Jesus has living descendants.
It has a brand new cover design.
Brown said: "It is my sincere hope that this adaptation of The Da Vinci Code sparks in young adults the same thrill of discovery that I feel while exploring hidden history and the mysteries of the world we live in."
The original Da Vinci Code paperback has 592 pages, compared with 768 pages in the longest Harry Potter book, The Order of the Phoenix.
The Bookseller, the business magazine of the book industry, told the BBC: "From a commercial point of view, the market for children's and young adult books is a buoyant and growing area of the publishing industry, so it makes sense for Dan Brown to be widening his appeal to these readers.
"Plus, it introduces new people to his work ahead of the film release of [his 2013 book] Inferno this autumn, as his longer-standing fans await his next Robert Langdon book, which he said he was working on in November 2014, but which doesn't yet have a release date."
The young adult version of The Da Vinci Code will be released in the UK on 8 September 2016 and in the US on 13 September.
Source:: BBC Entertainment