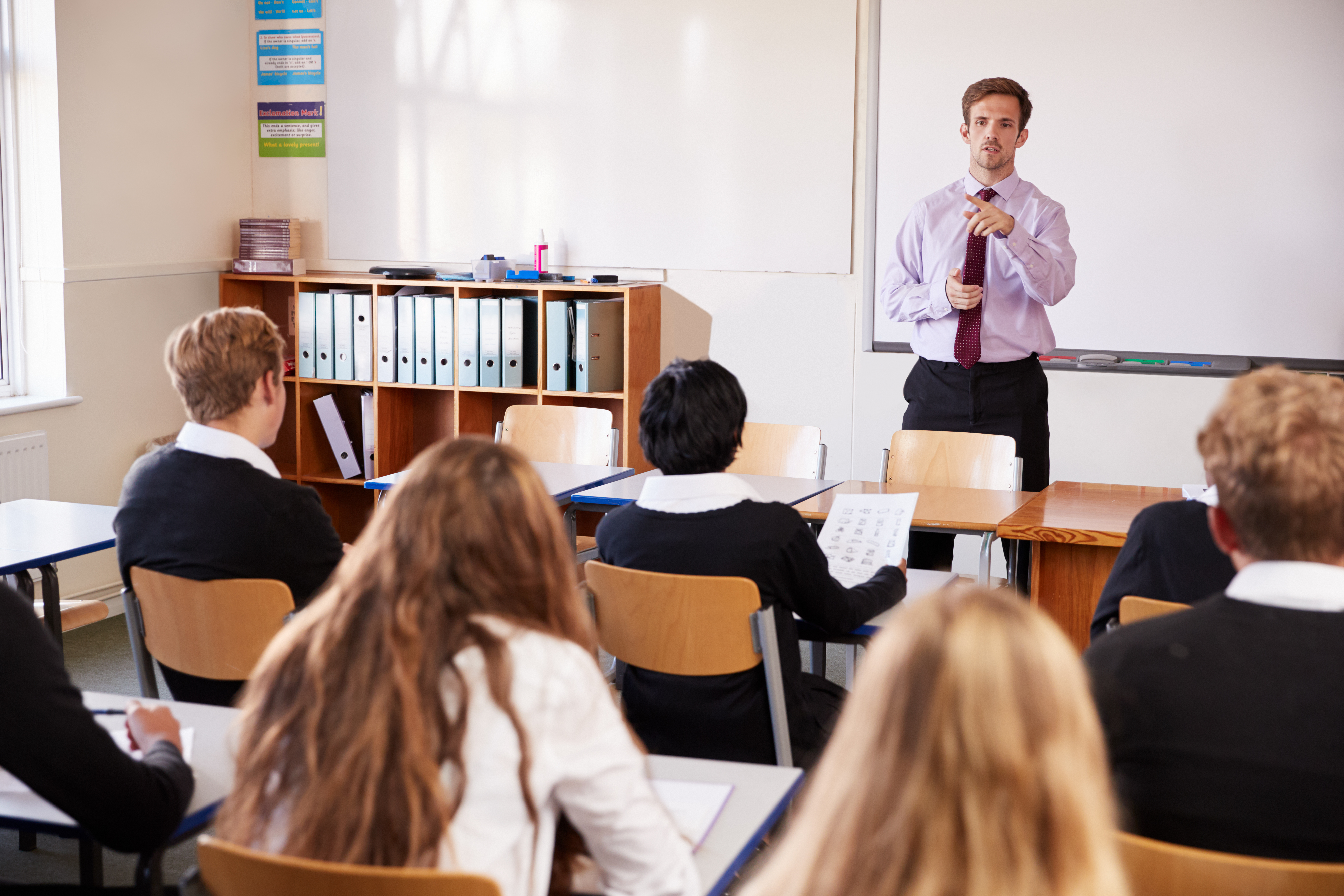 Mehiel Foundation, a registered charity based in Bicester, is launching a new programme called EmpowerED: Where Life Skills Meet Education. The initiative aims to equip young people with essential life skills that are often overlooked in traditional education.
EmpowerED will consist of a series of workshops that will be delivered in schools across Oxfordshire and Buckinghamshire. Every workshop will cover three topics:
Personal Finance
Personal Development
Health & Wellbeing
The goal of EmpowerED is to ensure that young people have the strengths they need to succeed in life beyond the classroom. By equipping them with the skills they need to navigate the challenges of the modern world, the programme aims to help 14-18 years old teens become more confident, independent, and resilient.
The workshops will be delivered by a team of experienced professionals who are passionate about empowering young people. Each workshop will be tailored to the specific needs of the school and its students, ensuring that the content is relevant and engaging.
The programme will be available to all schools in Oxfordshire and Buckinghamshire, regardless of their size or budget. Lawrence Patrick, Mehiel Foundation's founder, believes that every young person deserves access to the life skills they need to succeed in life and is committed to ensuring that EmpowerED is accessible to all.
The launch of EmpowerED comes at a time when young people face unprecedented challenges. The COVID-19 pandemic has disrupted education and placed significant strain on mental health and well-being. At the same time, young people are facing an increasingly uncertain and competitive job market.
EmpowerED is an exciting development for Mehiel Foundation and for young people across Oxfordshire and Buckinghamshire. By bringing life skills and education together, the programme has the potential to transform the lives of young people and create a more resilient and empowered generation.
To make this endeavour a success, the charity needs your help! Here's how you can make a difference:
You can either visit www.mehiel.org/donate and make a donation or Text EMPOWERED followed by your donation amount (max £20) to 70580, i.e. EMPOWERED10 to donate £10.
The Mehiel Foundation has a 100% Donation Policy. This means that every pound of your donation only goes to help deliver this project. Not a penny is wasted.