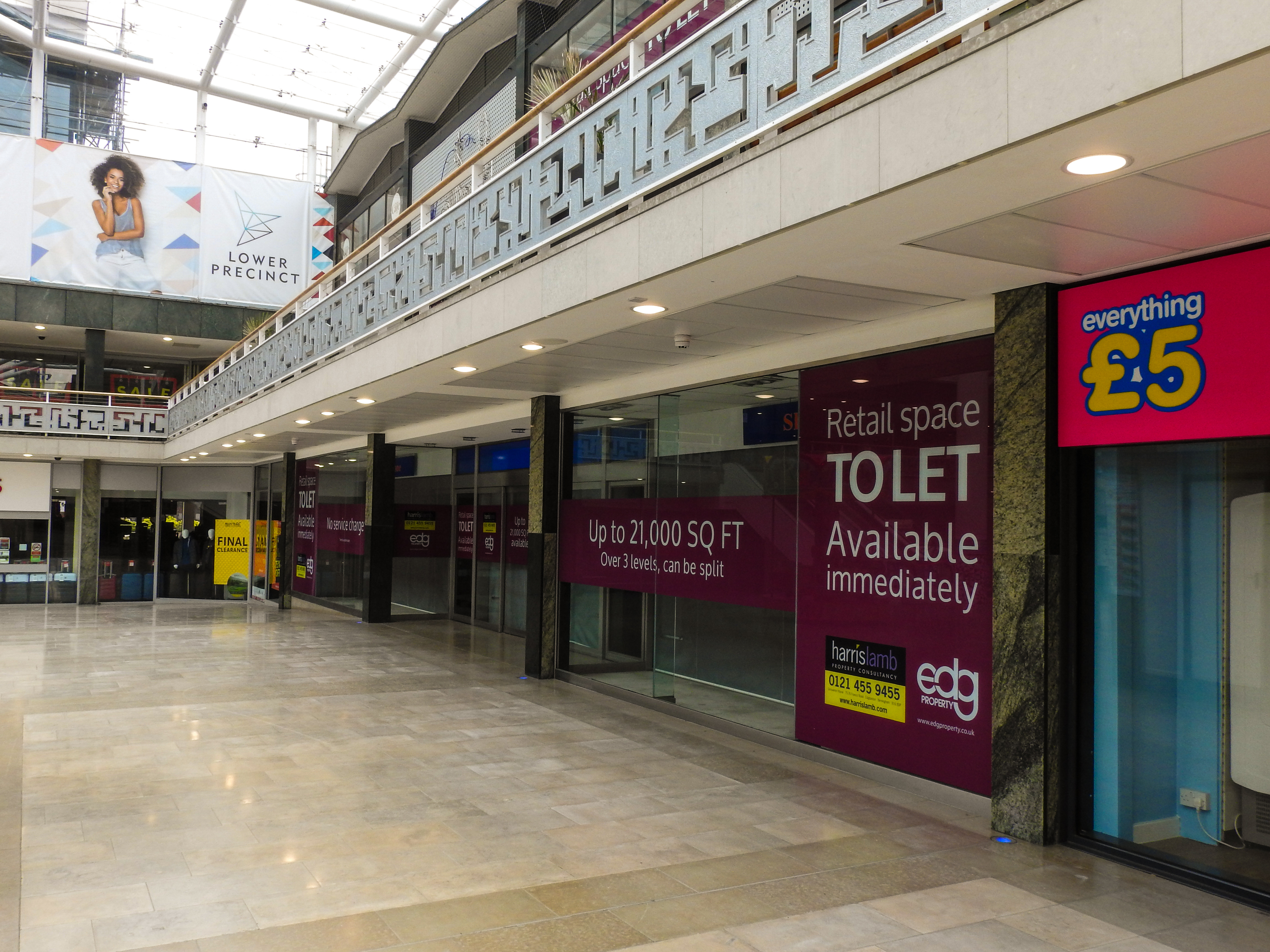 There has been some commotion as spirits were lifted over the news that the retail sector will see a decrease in RV from the 1st of April. While this is true, with the national average decrease in rateable value (RV) for the retail sector in England being -10%, it is in fact the only sector that will.
The Valuation Office Agency (VOA), who set the RV for each commercial property, have in their provisional revaluation table noted down four separate sectors – retail, industry, office, and other. Excepting a -1.1% regional decrease in the 'other' sector for London, the retail sector is the only one to see a significant decrease in RV (Table 1.0).
'Other' of course, being a very broad definition with no specifics mentioned.
Will this decrease be of much benefit to the retail sector?
Despite the multipliers
being frozen at the highest level since their introduction in 1990 – and no indication that they will go down once this 'perk' has run its course – this decrease in RV across England and Wales for the retail sector will be beneficial.
Business rates are calculated by multiplying a commercial property's RV against the relevant multiplier. If a property's RV has gone down, then the business rates liability will reflect this – though by less than was perhaps expected given the artificially inflated multipliers.
RVA Surveyors – the business rates reduction specialist – are just one of the companies working to inform and advise commercial property owners and tenants on how their business rates liabilities will change in the coming revaluation.
"We have found," said Anthony Hughes, Managing Director of RVA Surveyors, "that many properties have even missed out on reliefs in the current rating list because local authorities have not informed them that they are eligible. Which, unfortunately, we find happens quite often."
With the retail, hospitality, and leisure (RHL) relief increasing from 50% to 75% for 2023-24, many commercial property owners and tenants cannot afford to miss out. While only applicable for businesses in England, it is worth £2.1 billion of the support package announced last November. While only for a short period – until the 1st of April 2024, this relief will be a major respite for those businesses that otherwise might have had to take drastic measures in the next year just to keep afloat. As long as local authorities properly inform commercial property owners and tenants, of course.
The RHL relief means that the retail sector will be able to breathe a sigh of relief when their rates bill for the next revaluation arrives. However, while they might be the only ones, how long will it actually last? The 75% relief that RHL offers will not only expire on the 1st of
April 2024, but those in the retail sector will find themselves having to pay 100% of their business rates liability, not a cushy 25%.
While the government seem happy to toss national average decreases out, there has been no official nod towards just how much other sectors may increase – or even how quickly their own statistics have changed. In fact, even considering the decrease for retail, the actual national increase is still somewhere in the region of 14% when you include the artificially inflated multipliers.