Press Release
•

Jul 20, 2023 10:00 EDT
Summit Technologies & Solutions, an Alexandria-based aerospace and defense HUBZone small business, has appointed industry veteran and growth executive, Mike Pritchard, as President.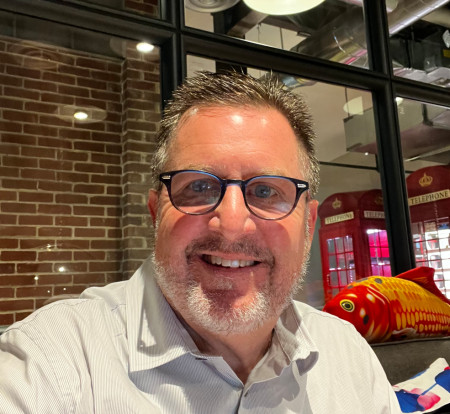 WASHINGTON, July 20, 2023 (Newswire.com)
–
Summit Technologies & Solutions, Inc., a HUBZone-certified small business, is pleased to announce that Mike Pritchard has been hired to assume the role of President, joining our Executive Team. Mr. Pritchard will be responsible for Summit's day-to-day operations, management, growth, and partnership initiatives in his new role, the company said Monday. His 35-year industry experience includes the last five years as a C2 and Civil Space growth executive at Raytheon, where he led comprehensive strategic pipeline efforts across a multi-billion-dollar space market at the company.
"Bringing the high energy and get it done personality of an executive like Mike to help lead Summit is exciting for our company. I am looking forward to Mike bringing his experience and vision to Summit as we continue to provide our customers with exceptional support. I am confident that with Mike's leadership, Summit will continue to expand its footprint in the federal marketplace," Summit CEO Matt Kennedy remarked.
Source: Summit Technologies & Solutions