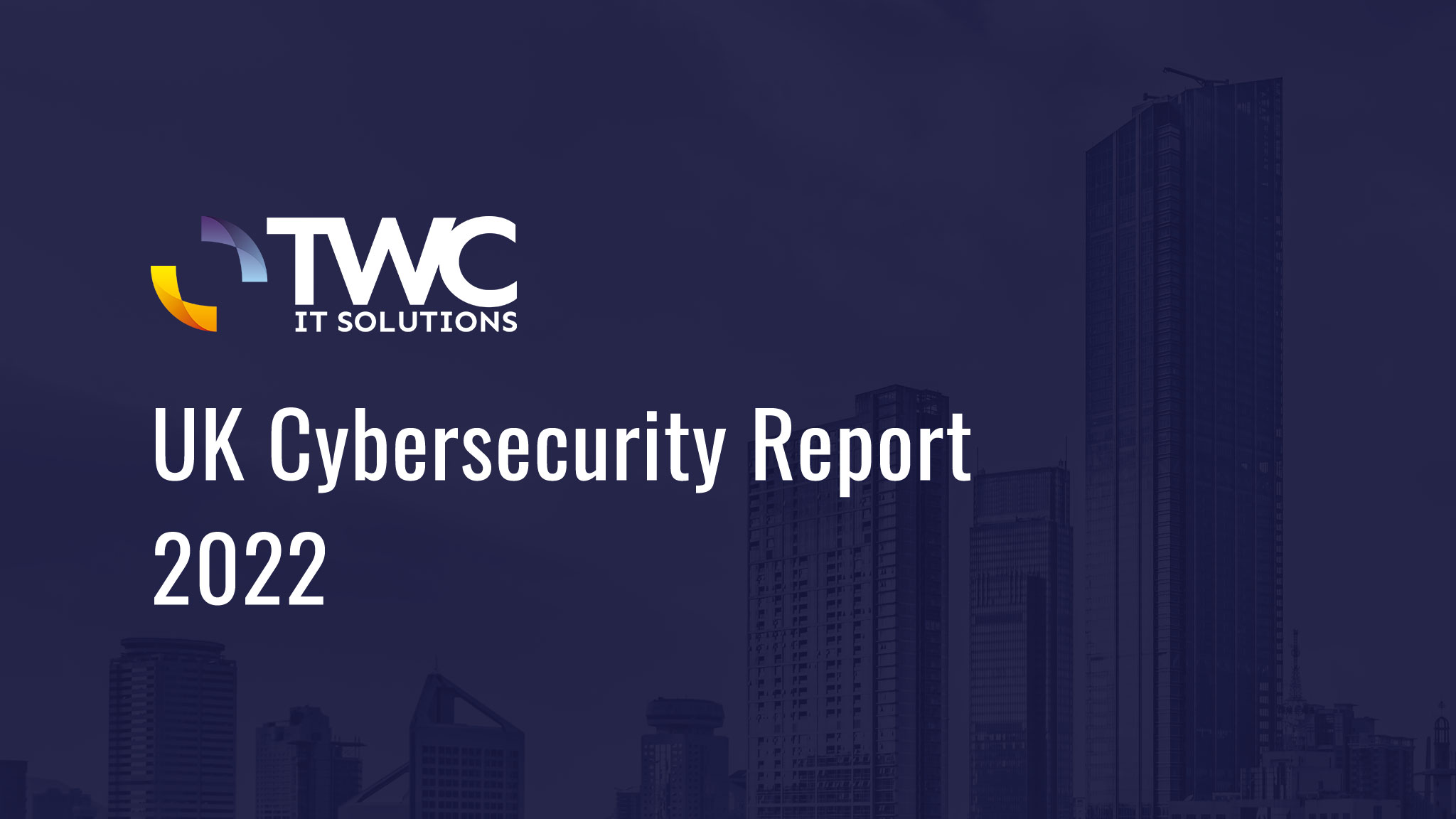 January 2023 – London, England: TWC IT Solutions, one of London's leading IT companies for SMEs, is announcing the release of its UK Cybersecurity Report 2022. In this report, TWC compiled and analysed the 200 most significant cyber attacks recorded in the UK cybersphere from 2006 to 2022.
The Cybersecurity Report 2022 aims to inform and educate businesses in the UK about the rising threat of cyber attacks in a post-COVID-19 era and encourage investment in a robust cybersecurity strategy.
Some of the key insights of the UK Cybersecurity Report 2022 are as follows:
The retail (12.63%), finance (11.05%) and healthcare (9.47%) sectors were the most affected industries.
41.2% of the most significant UK cyber attacks since 2006 were recorded in 2022.
42% of the UK's largest cyber attacks targeted small and medium-sized businesses.
Malware is the "king" of UK cyber attacks with a 49.14% share, with ransomware being the #1 "deadliest" threat for businesses.
The average number of affected accounts during a data breach was 58,317,303.
Historically, the first quarter has been the most dangerous period of a fiscal year in terms of hacking activity.
Paolo Sartori, CEO of TWC IT Solutions, commented:
"The alarming increase in business-related cyber attacks has no doubt been caused by poor security management within hybrid working environments, as companies still struggle to deal with the fallout of the pandemic and the extra financial burden this places upon them. Prevention is always better than the cure when it comes to mitigating the impact of business cyber attacks – raising awareness amongst employees and conducting regular cybersecurity training should never be underestimated as part of a successful defence strategy."
Methodology of the Report:
Using public information provided, TWC IT Solutions examined the 200 most significant cyber attacks to have ever occurred in the UK since 2006, focusing on 16 unique criteria per case. The processing and analysis of the report took place between October – December 2022.
You can find the full cybersecurity report here.